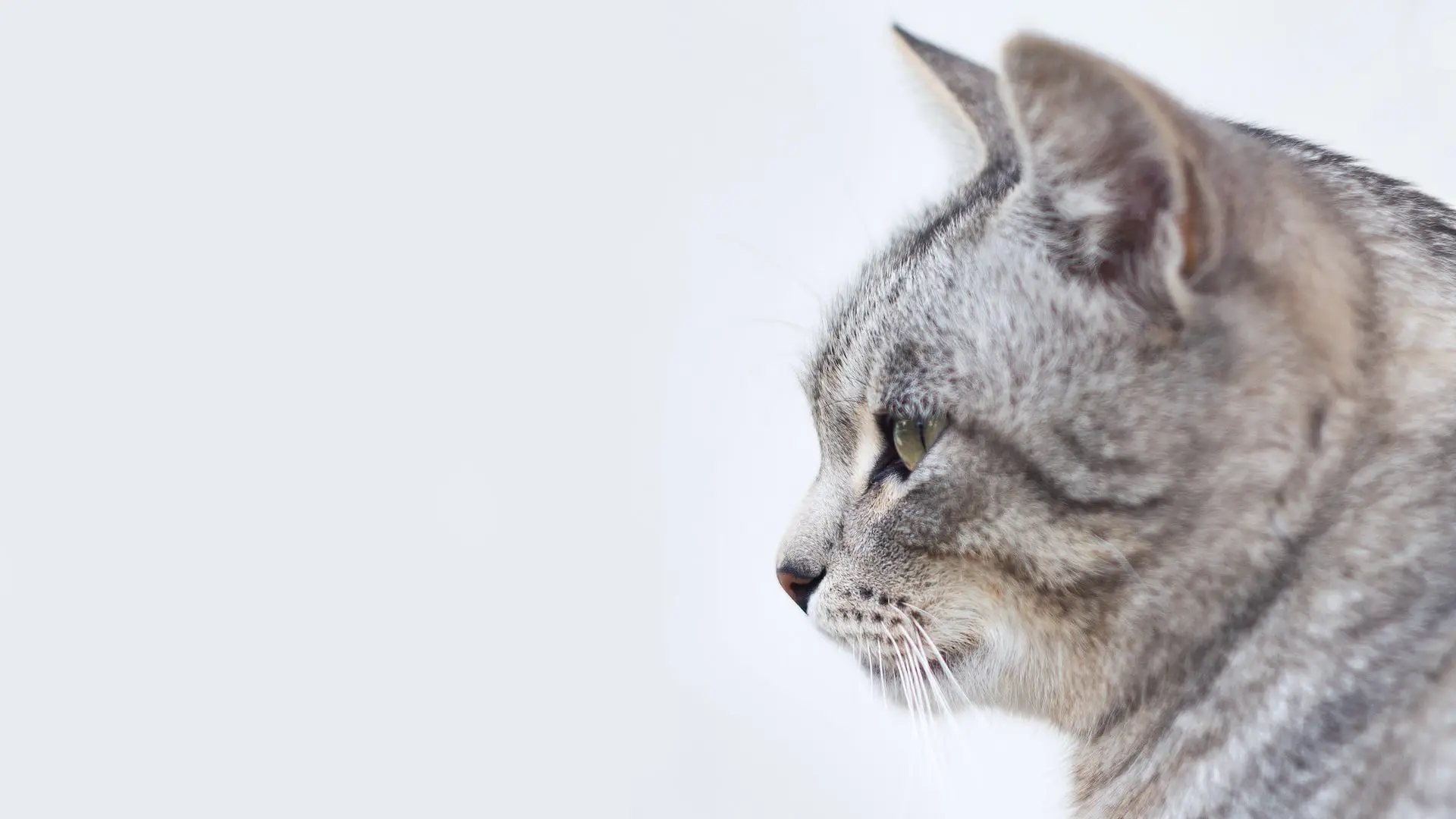 We are editor to Pristy
Pristy
Jeci is the proud developer of Pristy, the free online Electronic Document Management (EDM) software for all businesses and institutions. We have merged the functionality of Alfresco Community EDM with the Collabora Online office suite to bring you a fully online open source collaboration tool. Simultaneous editing, versioning, advanced search, file sharing - it's all there to enjoy in the cloud! Pristy is a free software that offers a French alternative to Google Drive and Microsoft 365.
more details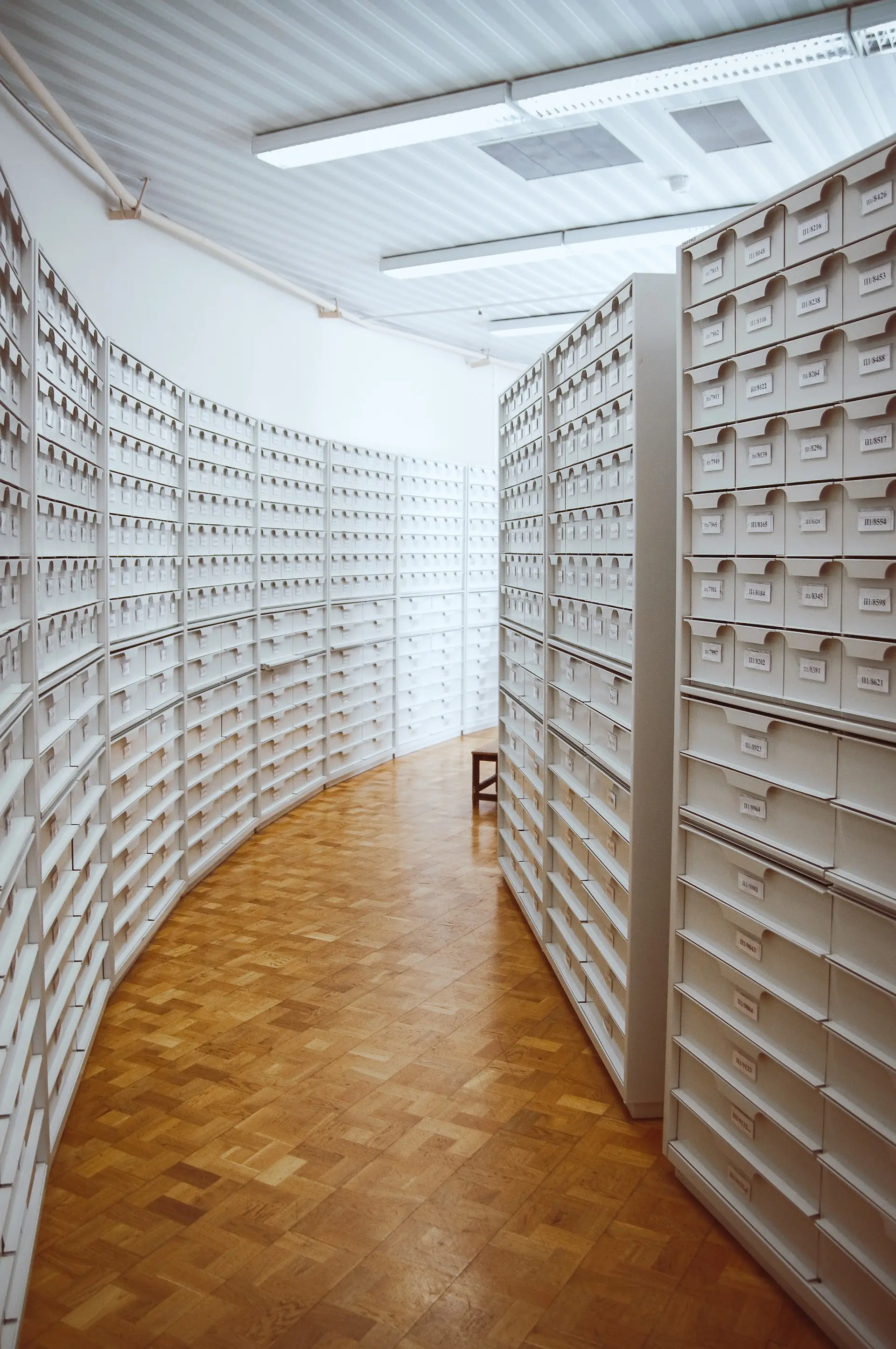 Alfresco Community
Maintenance
Alfresco Community expert for over 10 years, take advantage of our expertise to upgrade your version, add free modules or migrate from an Alfresco Enterprise.
more details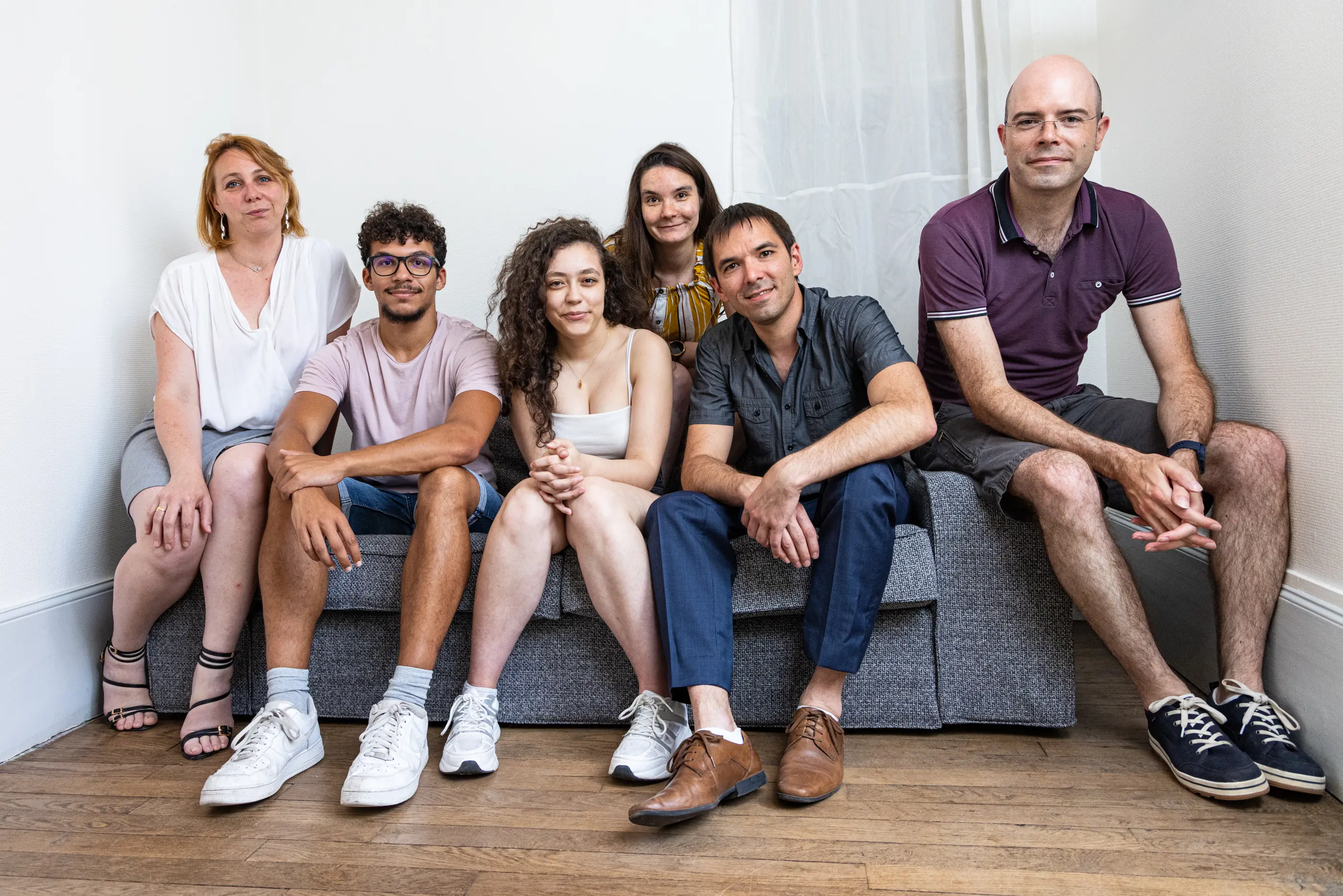 About Jeci
A team that listens to you
Jeci is a digital service company (ESN) specialising in free and open source technologies, which relies on a network of skills: independent consultants and IT services companies. Based near Dijon in Burgundy, we work mainly from home, but also on site throughout France, Belgium and Switzerland.
Our services
Why Choose Jeci
Jeci, free as a way of thinking
We advocate confident and trustworthy IT. Our code as well as our business philosophy is based on the foundations of free and open source software.
Free Software

Our codes are free (floss). Pristy is free software.

French company

Our company is domiciled in Dijon, all its employees are located in France.

DevOps

Our strength? Rapid and automated deployment.

Java Specialist

We master different programming languages including Java, Python, Javascript, VueJS (non-exhaustive list).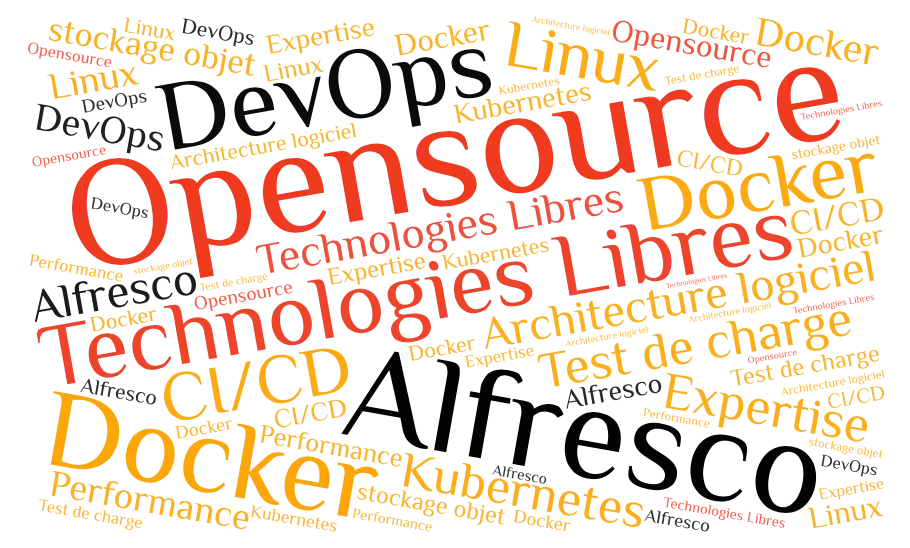 What we do
Our products & services
A team at your service
Our Team
Testimonials
What Clients Are Saying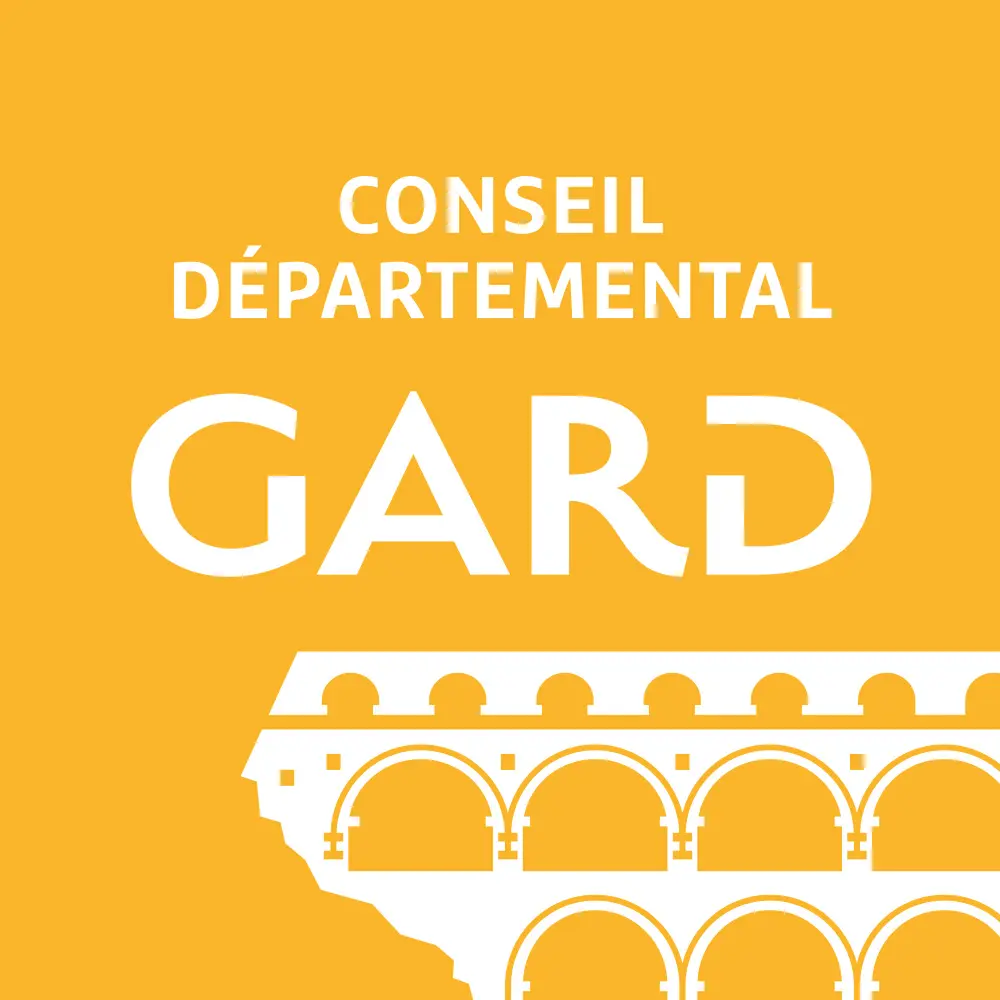 Surprisingly, what could be seen as a negative point is THE positive point: Jeci is not a very big team. We have very few contacts and always the same ones. As there is no pyramid organisation, there is less back and forth to get an answer. All the information is centralised, so it's easier.
Antoine SEGEON - IT Project Manager
Département du Gard
Jeci works with the Community version of Alfresco, with necessary improvements that avoid the enterprise version which has very high licensing costs. It's a real bonus not to have to subscribe to enterprise support. The Community version meets all our needs.
Mathieu Gavet - Data project manager
Département de l'Ain
Latest News
Recent articles
Pristy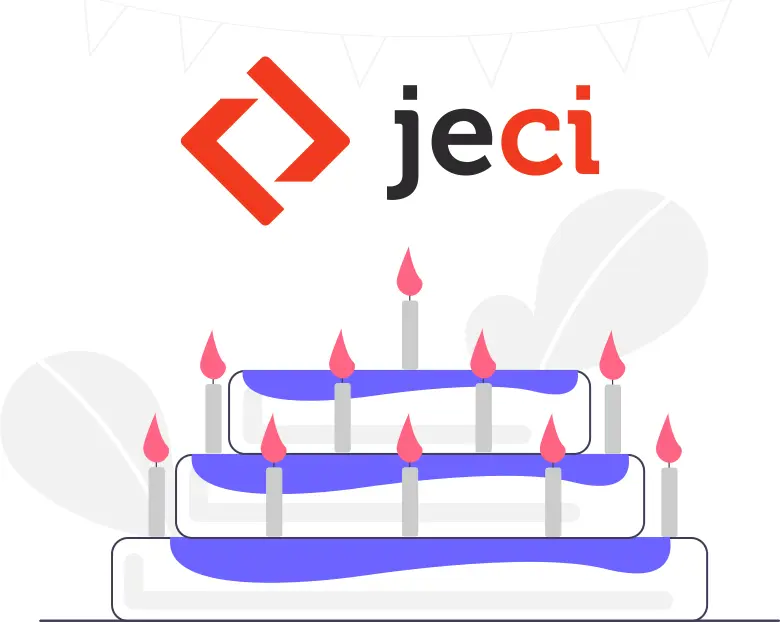 <
Today, Jeci is celebrating its 10th anniversary! For the occasion we are giving the jeci.
Jeci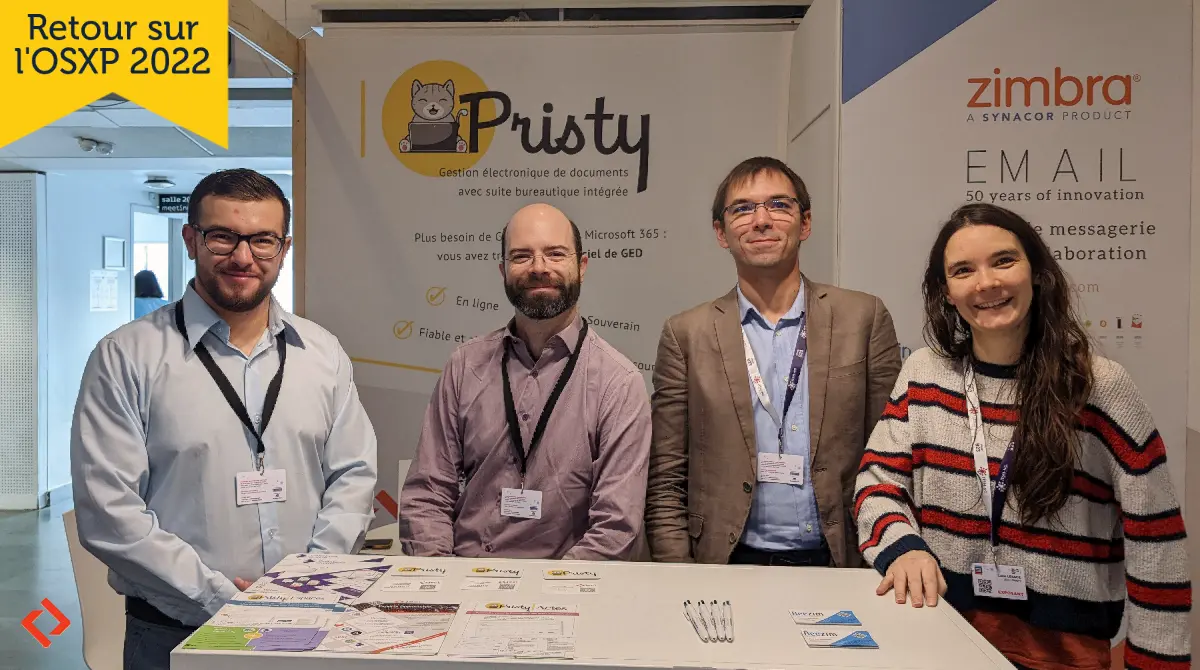 <
Back from the Open Source Experience 2022 Like last year, we shared our booth at the Open Source Experience (OSXP) with BeeZim and their great team!
Jeci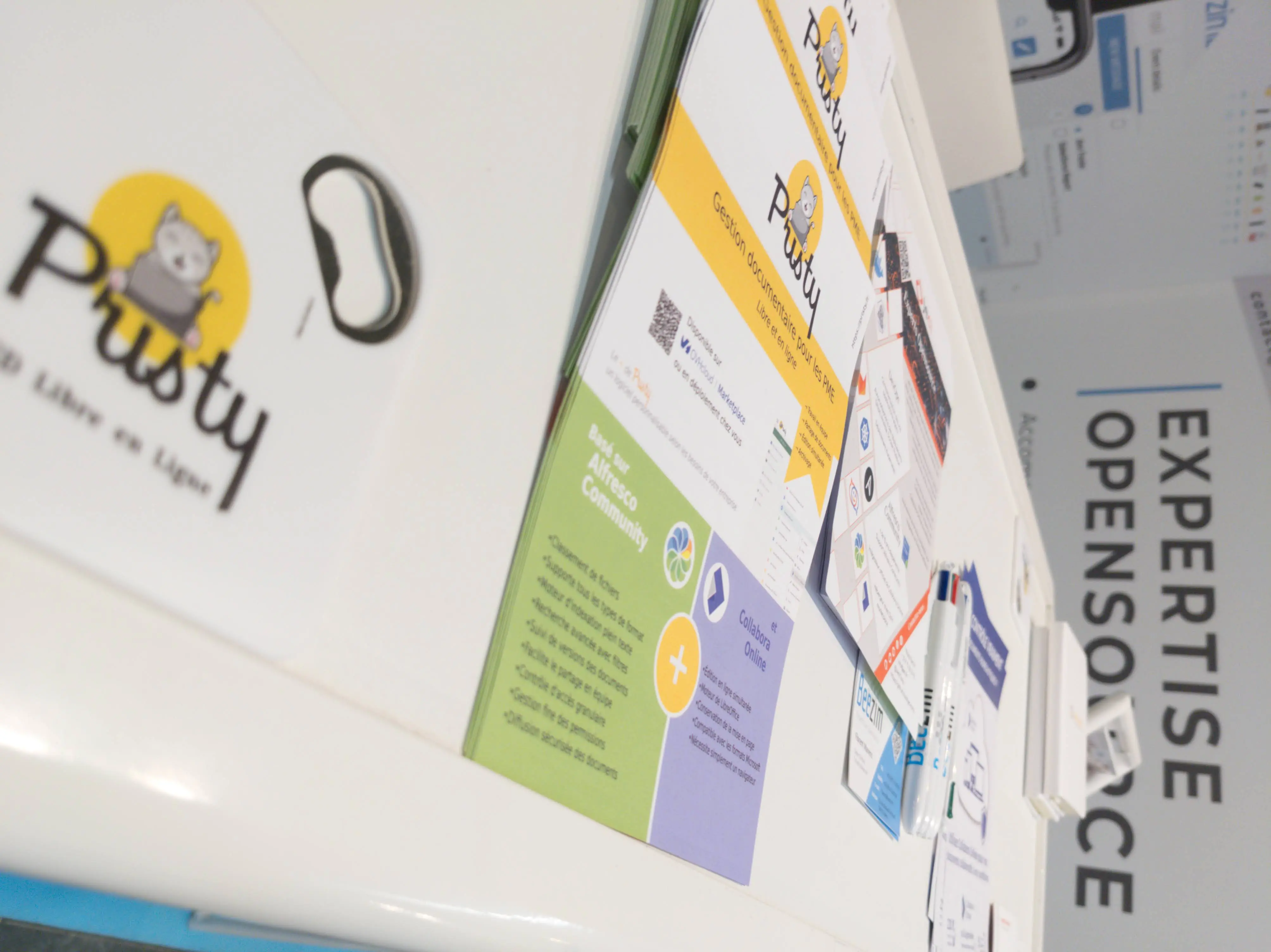 <
Open Source Experience: from November 8th to 9th Come and meet us on booth A22 on November 8th and 9th 2022.