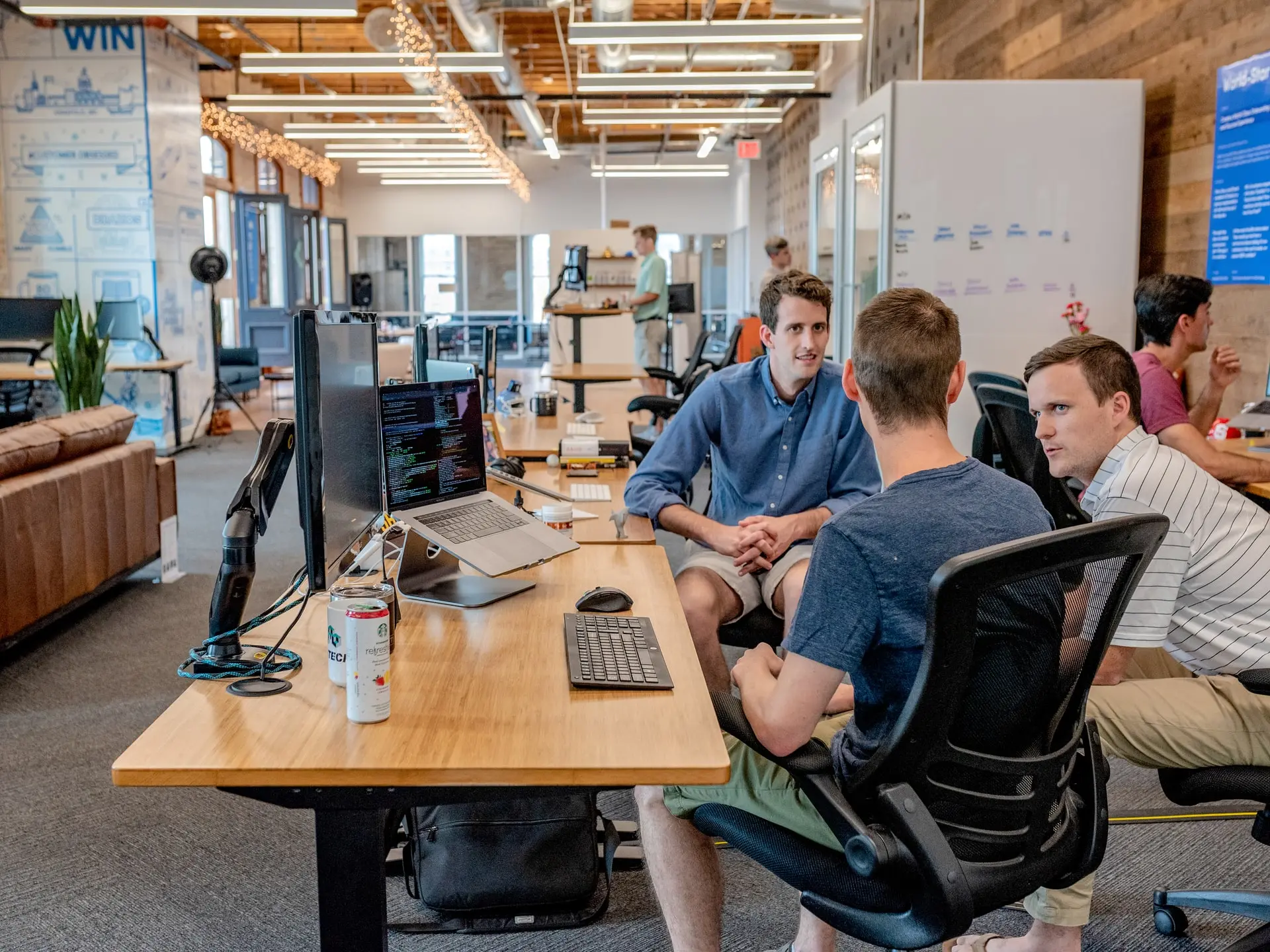 Alfresco Collabora Online : version 0.2.1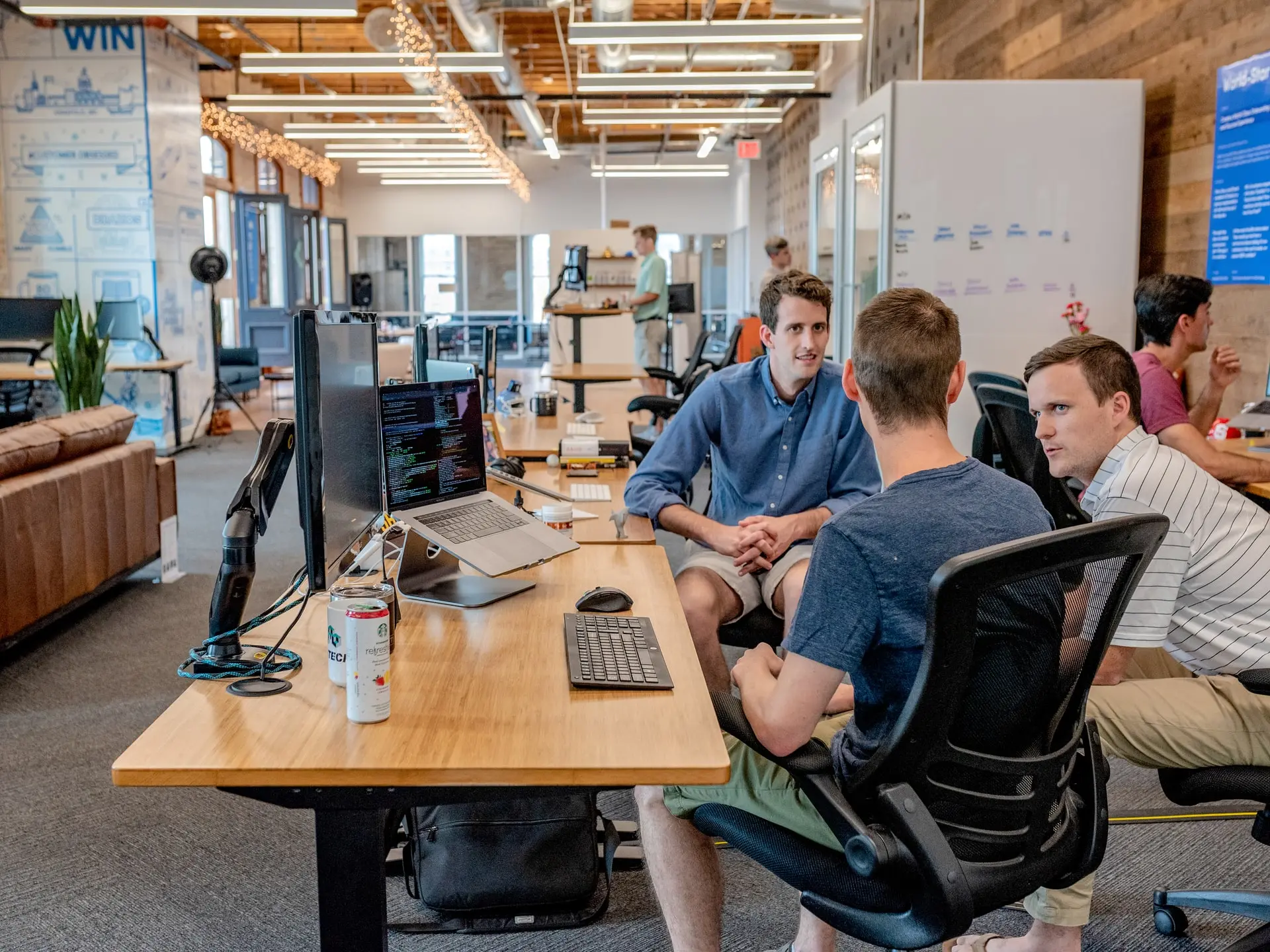 Alfresco
Alfresco Collabora Online : version 0.2.1
You can now test the new alfresco-collabora-online module.
In this new version (0.2.1), several translations have been integrated into the project thanks to our partner Collabora. The translations have been made using Weblate.
We would like to thank everyone who contributed to this project.
The module has been translated for the Share and Alfresco Content Application interfaces in the following languages:
Hungarian

Turkish

Polish

Ukrainian

Spanish

Norwegian

Dutch

Hebrew

Japanese

Slovak

English (New Zealand)

Icelanders

Portuguese

Croatian
For some languages, only the module contains the translations, the Share and Alfresco Content Applications do not necessarily contain these translations.
For readability reasons we have also moved the Edit with Collabora Online action to the Share interface so that it is with the other editing actions and not at the bottom of the list.
In version 0.2.0, we had slightly modified the document editing interface in Alfresco Content Application, to integrate the full screen action as well as a single close button in the top left toolbar.
Coming soon
Several functionalities are currently being developed, notably in the Alfresco Content Application interface, to make the most of the Collabora Online tool.