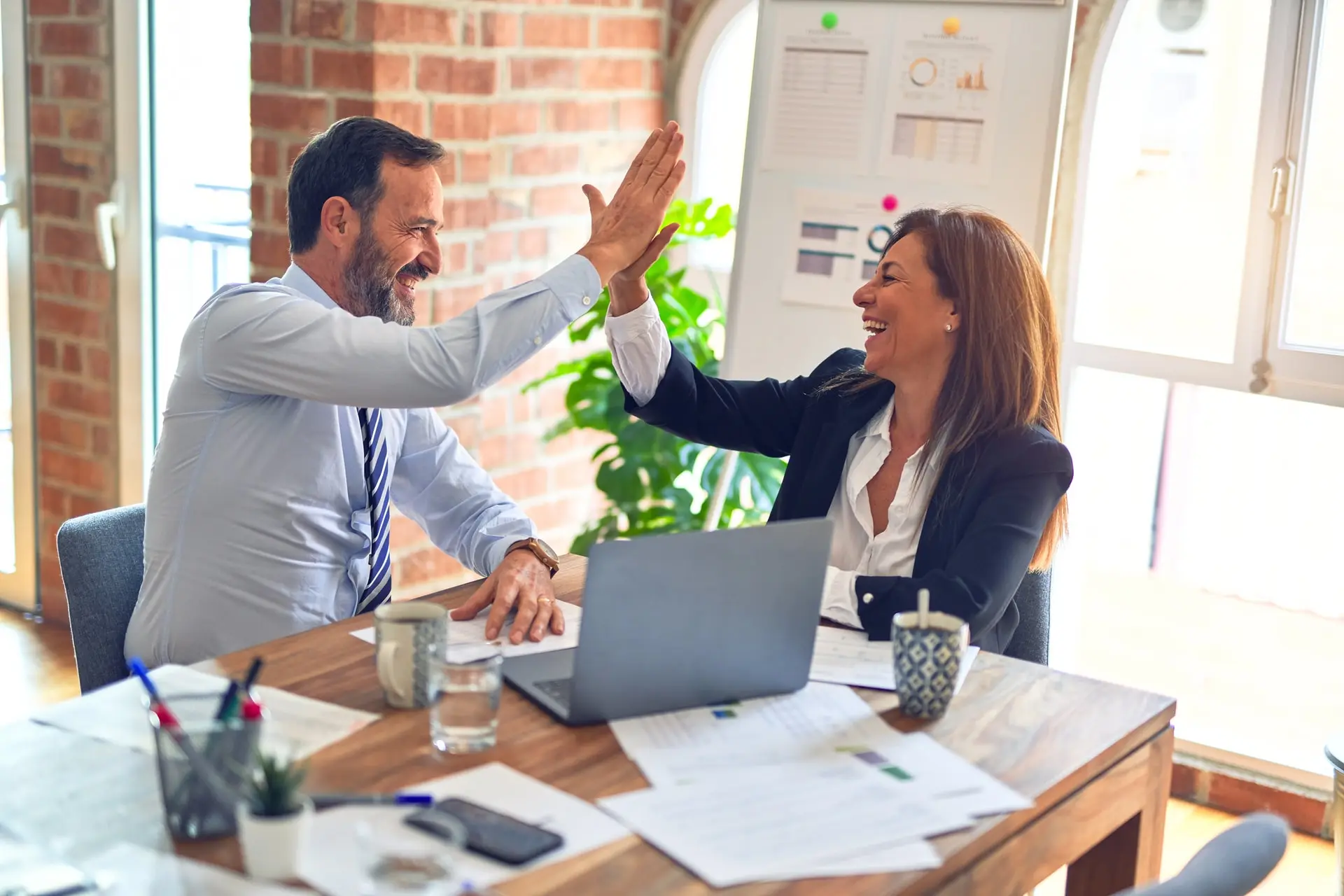 Alfresco Collabora Online : version 0.3.0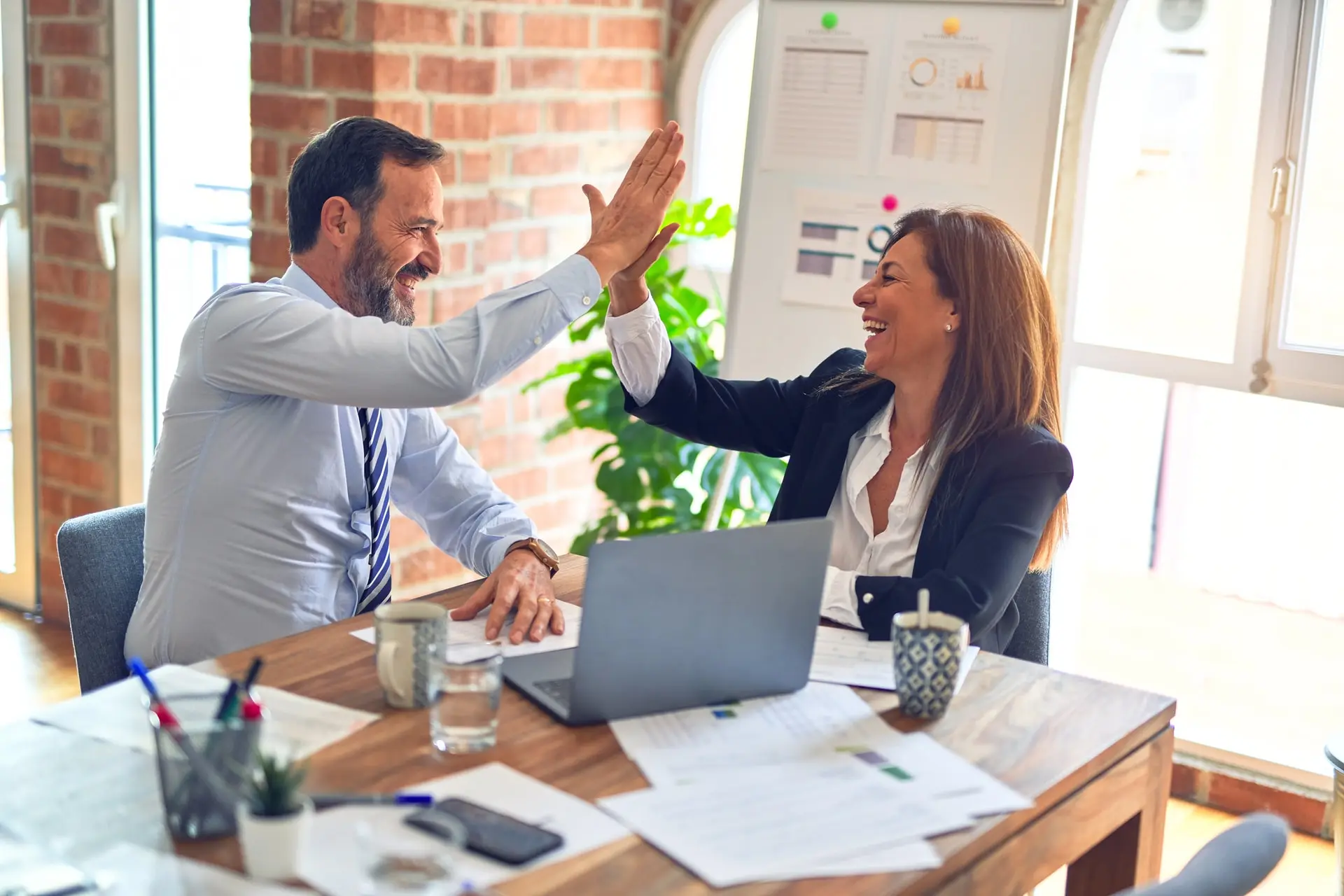 Alfresco
Alfresco Collabora Online : version 0.3.0
Viewer Collabora Online
As announced in our lastest publication of the module, we have continued the integration of Collabora Online into Alfresco. We created a component that allows the usual viewer to be replaced by Collabora Online :
The document opens with Collabora Online as for editing but in read-only mode. The addition of the module and the viewer are independent, it is up to you to choose if you want to add the viewer. By default, the module contains a list of documents supported by Collabora Online, but you can define your own list by setting the supportedExtensions attribute when adding the adf-viewer-extension component (cf README).
With Collabora Online for reading documents, Alfresco is faster and safer.
The document loading is faster with Collabora Online because there is no prior PDF conversion and the document is not fully loaded when opening the page. Large documents can therefore be read on small devices.
Comments in the document are visible with the Collabora viewer, unlike the usual viewer.
The documents never leave the server, they will never be transmitted over the network or to the user's workstation via the preview. Only the voluntary downloading of the document will allow this.
Version 0.3.0 of the module is available on github.
Edit on january 2022: we have integrated this module inside a product named pristy.
You can test pristy following this link : https://pristy.fr/demo/, request a code at Je veux un code pour la avoir une démo de Pristy