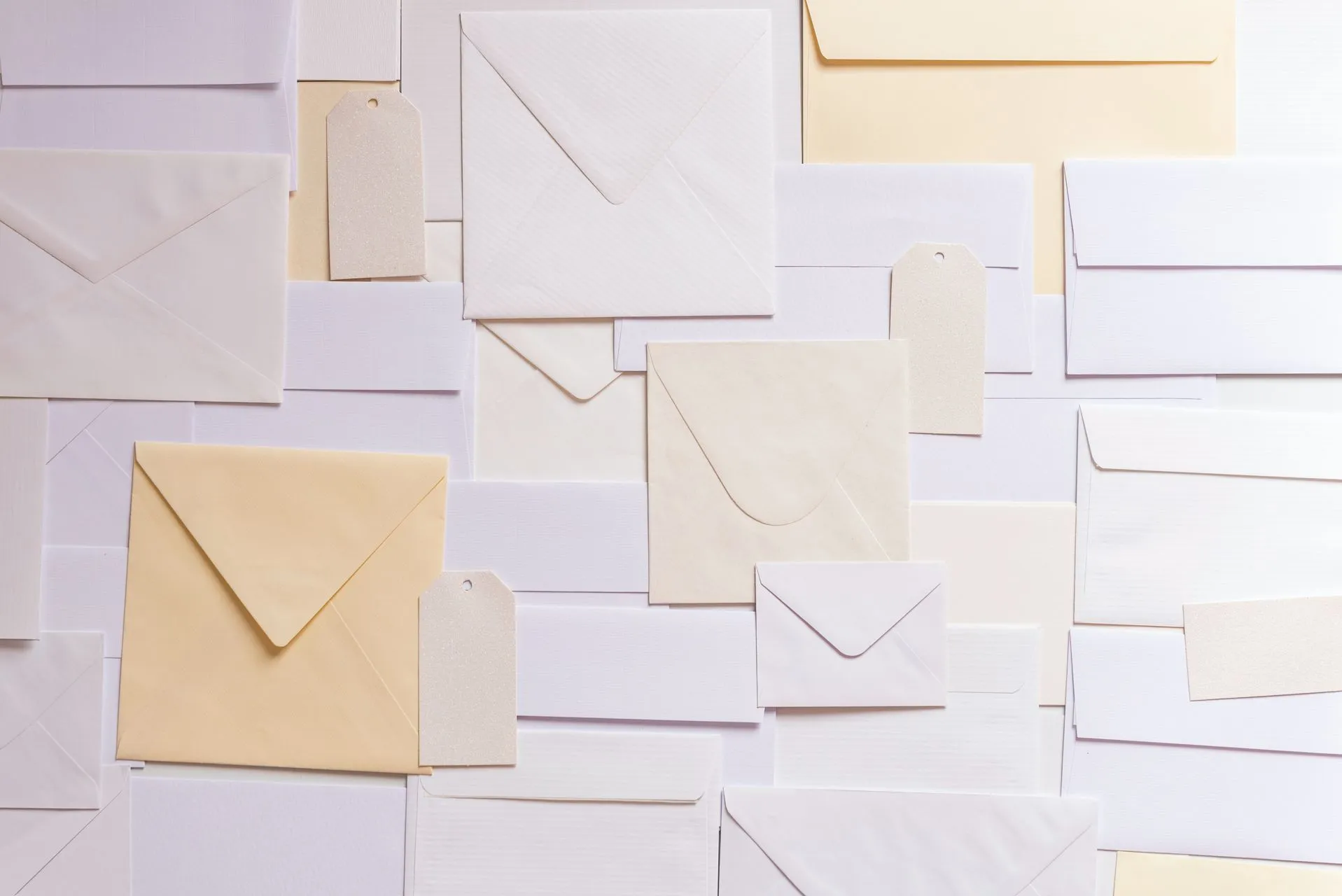 Alfresco
EML preview in Alfresco
New function for Alfresco :
Allows to preview a file in EML format.
With "Alfresco EML to PDF Transformer Engine" (t-engine), the EML file is automatically converted into a PDF file, showing the email in a format as if it were in your mailbox.
AVANT
APRÈS
Function available from Alfresco 6.
This tool is available directly integrated in our new online Electronic Document Management System (EDMS) software : Pristy.fr
Free software under the GNU LGPLv3 license.