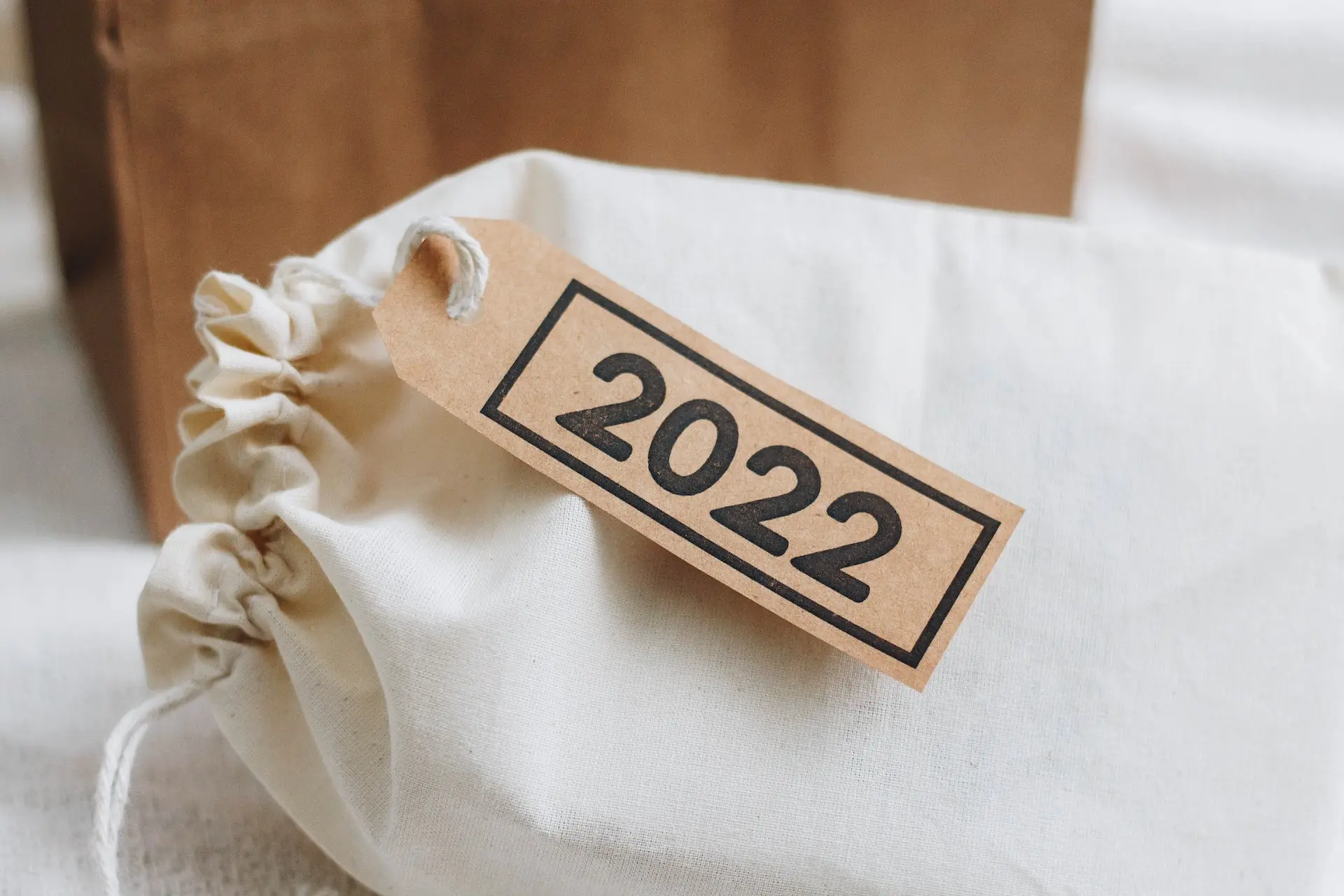 Pristy
Happy New Year 2022 !
Jeci wishes you a Happy New Year 2022!
Our resolution is to make Pristy grow.
We have already started!
We began the year by integrating an automatic OCR tool to automatically convert a scanned document, and thus analyze its text, which then allows it to be selected and referenced in the search!
A feature that will save time, for sure. See you soon for more information!

Next in line in the next few weeks: upgrade of Pristy to Alfresco 7.

Finally, our goal this year is to integrate an electronic signature system directly into Pristy.
«««< HEAD
---
======= ---
94704f9e29dad8a835ede0679a3280dc15978f04
Pristy is a free online electronic document management (edm) software. It is available hosted at OVH or on-premise.
If you are interested in Pristy, do not hesitate to contact us.
Would you like to try it?
Nothing could be easier: ask us for a demo!
Order your GED now in the OVH Marketplace