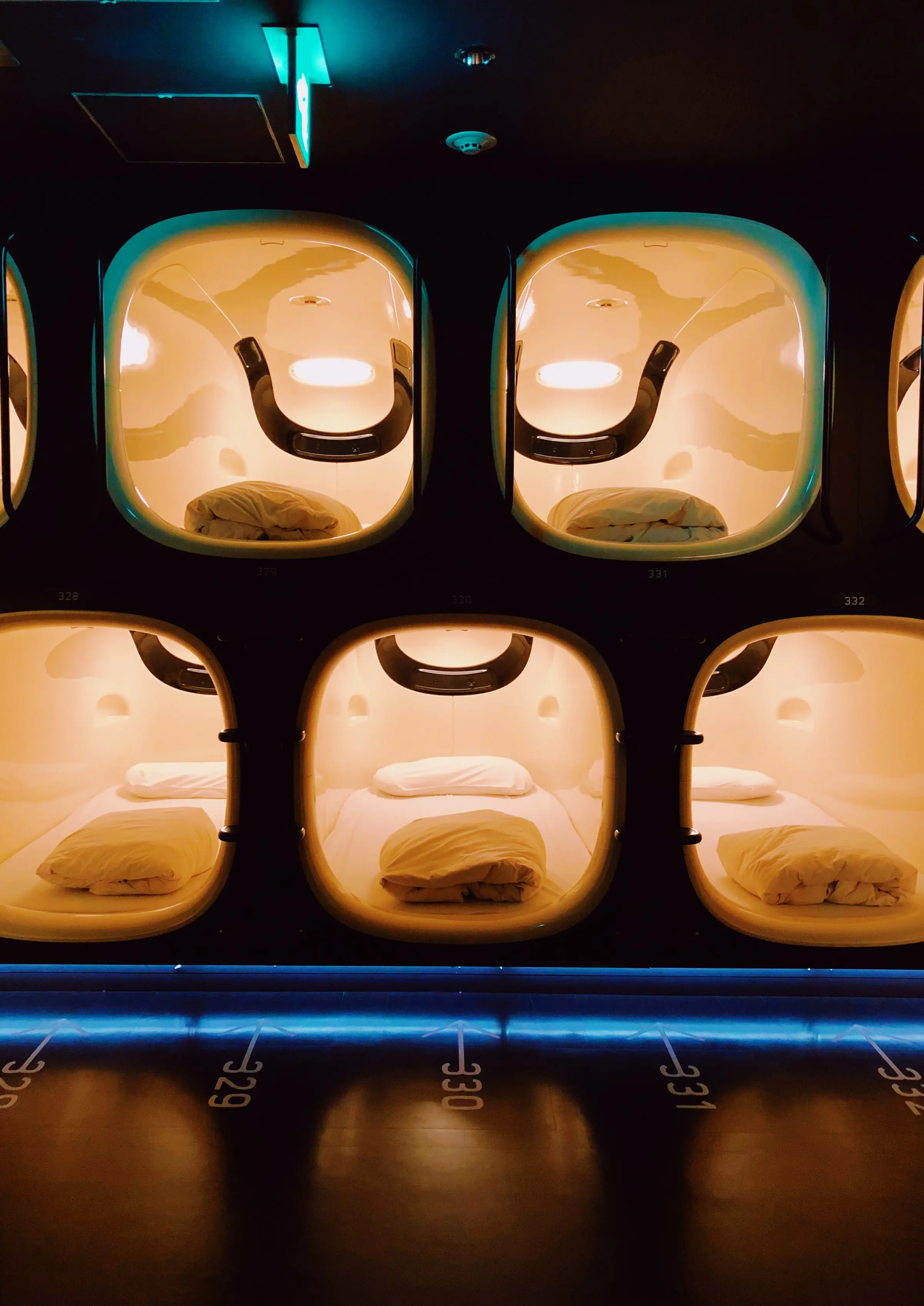 Podman 4 to replace Docker?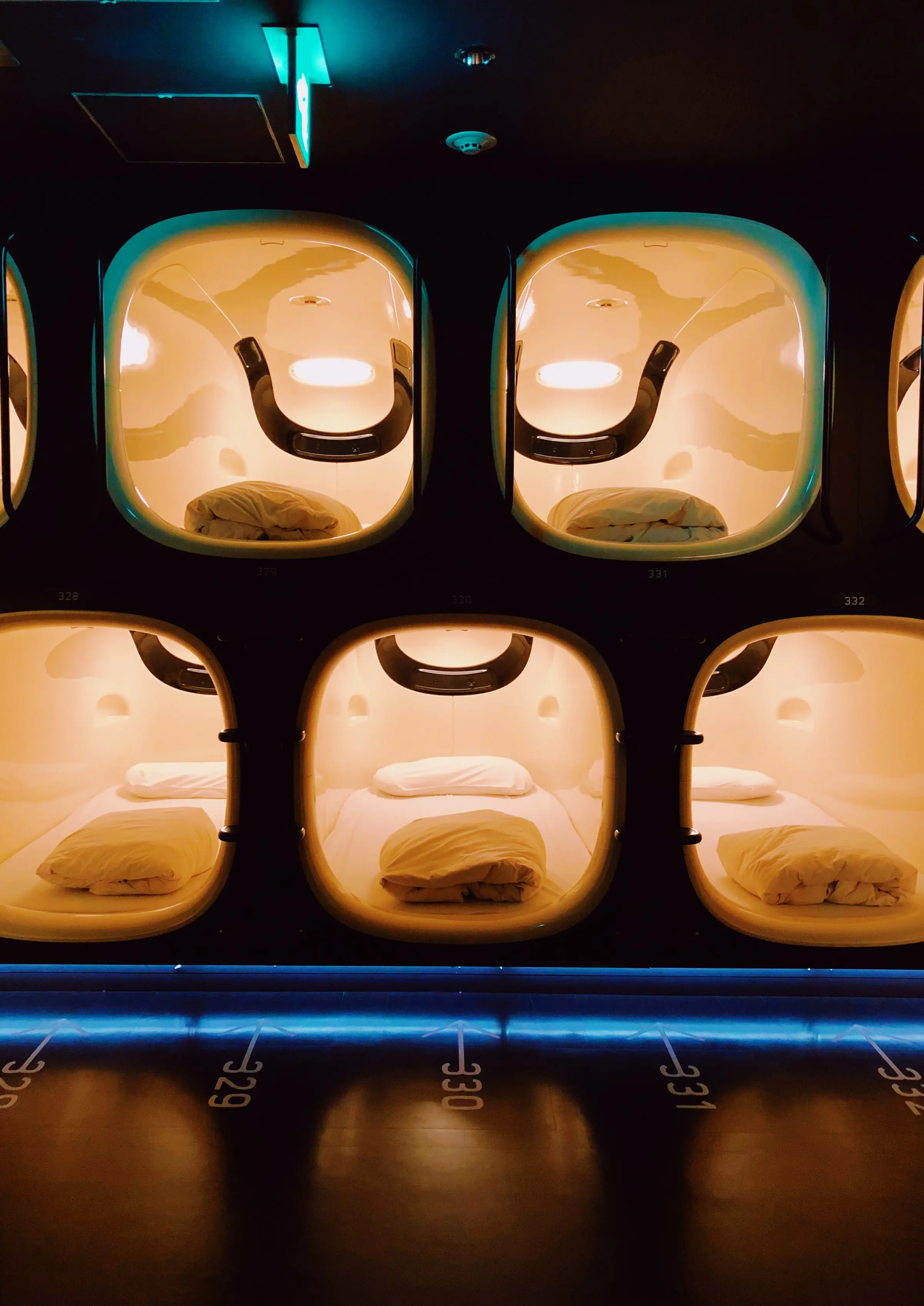 Podman
Podman 4 to replace Docker?
Podman 4
Podman is an alternative to Docker - developed mainly by Red Hat - with a high level of security.
It does not require root (admin) rights to be used, and does not require installing any services.
We believe Podman will replace Docker in the coming years, as it is more reliable and secure.
This new version improves network management and in particular containers connected to multiple networks as well as IPv6 support.
Now version 4 runs on both macOSX and windows OS with support for WSL2 (Windows Linux layer).
Podman can replace the Docker service (daemon) with socket mode support (already present on Podman 3). Podman is therefore compatible with Docker Compose.
Podman 4 will probably be the mature version, which we can use in production. At Jeci we already have mockups that allow us to run services in production under Podman.
To try Podman 4 you will have to wait for Fedora 36 or install COPR, but the latter is already available on Centos 8 Stream.
---
Related articles :
Sources : Note de version | Site Officiel