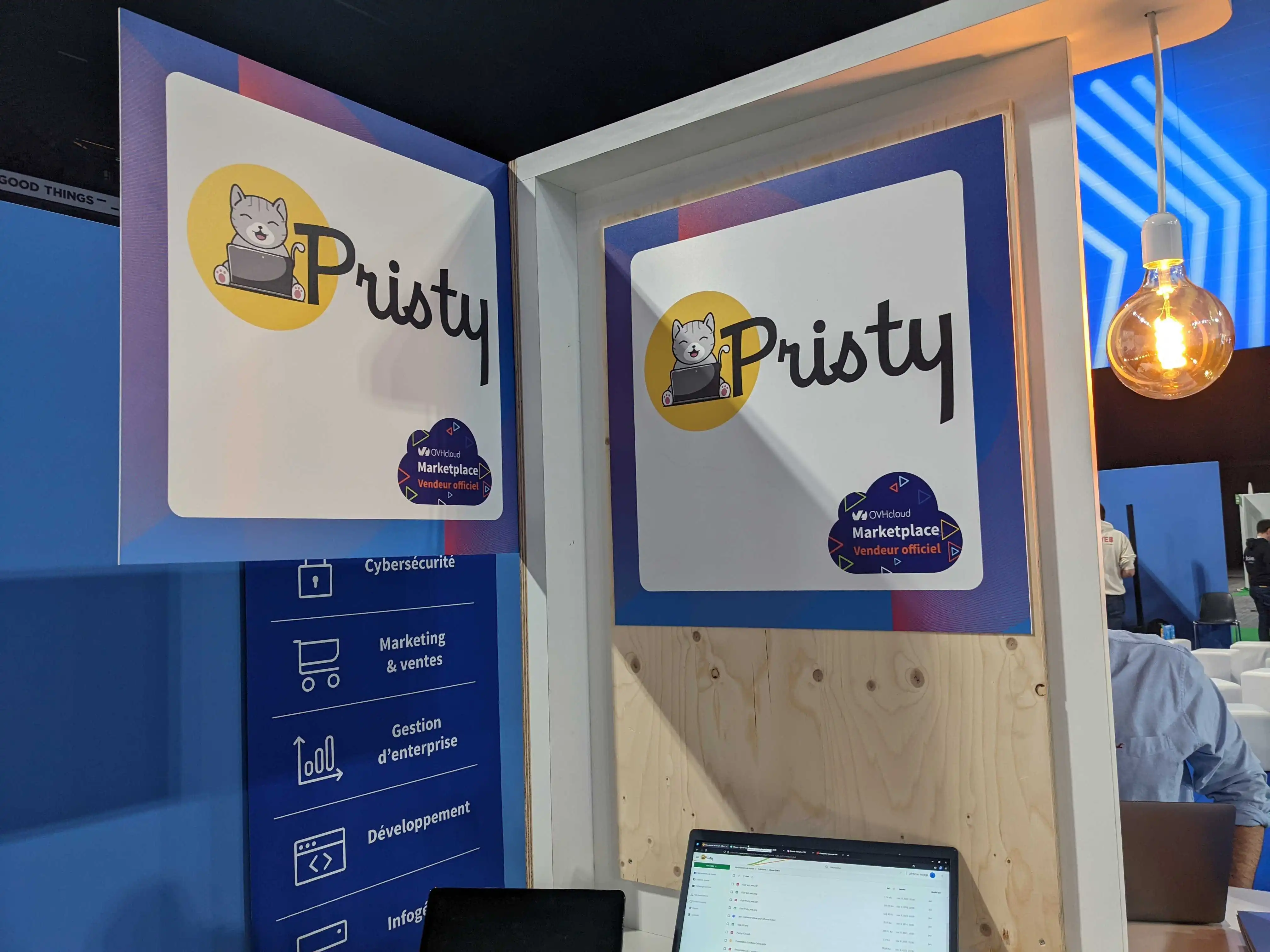 About the Go Entrepreneurs Show in Paris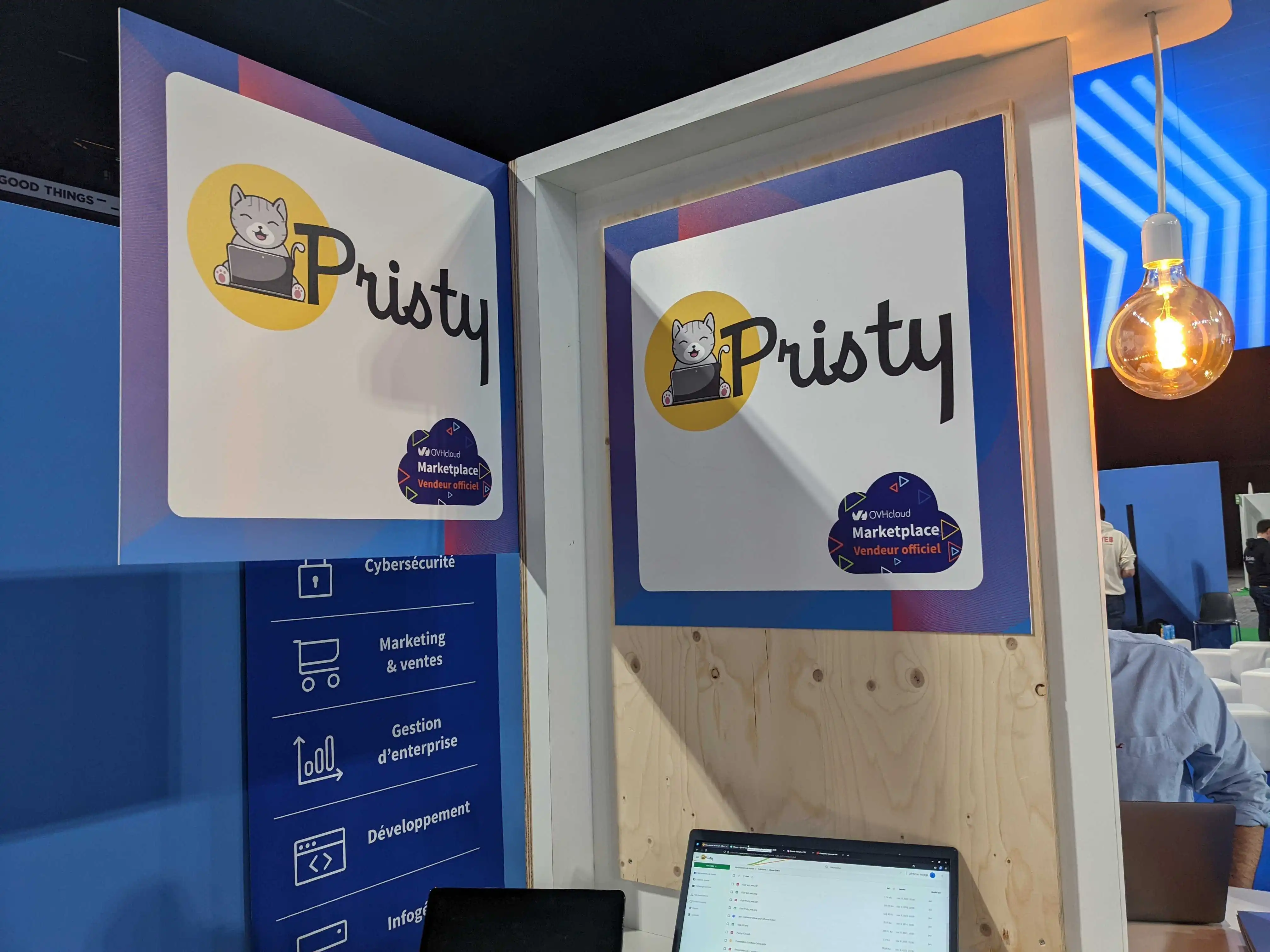 Go Entrepreneurs
About the Go Entrepreneurs Show in Paris
What a meeting!
At the beginning of April, we were at the Salon Go Entrepreneurs in Paris in partnership with OVH Cloud Marketplace.
We met entrepreneurs with projects already launched or flourishing ideas. We wanted to point out to new companies that there are alternatives to the drives of American companies. Many were not aware of the problems associated with hosting data in the US. In fact, by using their services, our data is exposed to foreign laws (Cloud Act, Privacy Shield, EARN IT, etc.).
This was an opportunity to remind us the importance of surrounding ourselves with trusted partners and that France is full of them. Today, consuming locally is essential, whether it's food or digital tools.
During the show, we were invited to participate in an interview for Les Echos with Aline Passelègue, Marketplace marketing manager at OVHcloud Marketplace.
video::start=5.5
An exchange for the future
We answered a lot of questions in two days, here is a summary of the most frequent ones, you can find the answers on our FAQ.
Pristy grows with you
Amongst the meetings we had, there were other companies from different sectors who were also offering their services to the entrepreneurs of tomorrow. They had specific business needs: lawyers, consultancies, accountants, real estate agencies, etc., and reinforced our desire to simplify and protect their work processes. If you work in one of these sectors and are looking for a better solution to store and share documents, don't hesitate to contact us.
We were talking about trust. And we know that trust is earned. We that in mind, you can visit https://jeci.fr/references.html [our references page] to see who already trusts us and why.
---
Pristy is a free online electronic document management (EDM) software integrating the Collabora Online office suite. It is available for hosting by OVH or on-premise.
If you are interested in Pristy, do not hesitate to contact us.
Would you like to try it?
Nothing could be easier: ask us for a demo!
Want to buy Pristy today? Order your French and free software DMS now via OVH Marketplace or request a quote