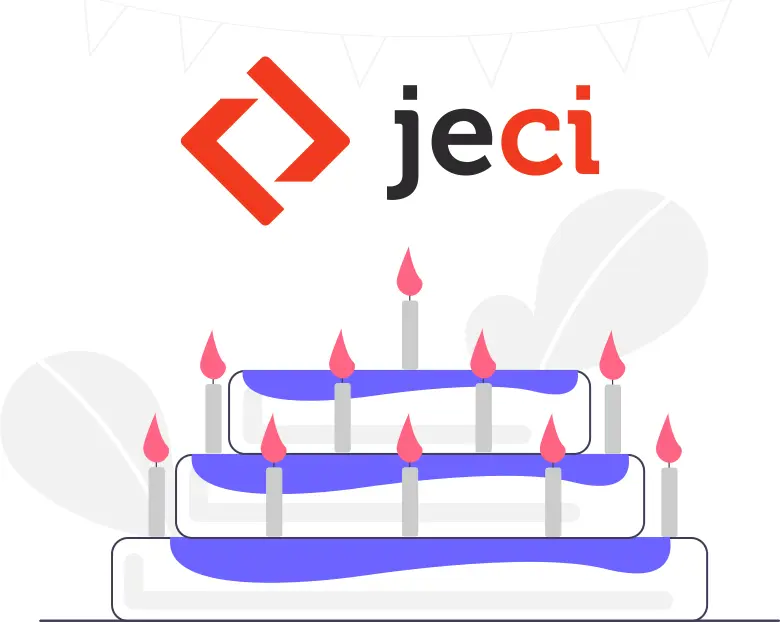 Pristy
Jeci is 10!
Today, Jeci is celebrating its 10th anniversary!
For the occasion we are giving the jeci.fr website a makeover.
In 10 years the company has grown from 1 to 7 collborators and we have completed many projects.
Jeci's latest innovation: Pristy !
And for Christmas, our cat has a surprise : Pristy Espaces and Pristy Actes are now in stable version : version 1.0 is available on gitlab.com/pristy-oss.