What is open source software ?
Open source software is software whose source code is available for inspection. This allows an expert to study the software to see if it is clean, ethical and if it contains flaws or retrieves data from its users.
However, this does not give the freedom to use the code yourself.
It's like reading a musical score and the lyrics of a song, you can study them, but you don't have the right to reproduce or use them without paying royalties.
What is free software?
Free software provides the freedom to use software for any purpose: to study how it works from the source code and to copy, redistribute and modify it.
If we continue the analogy of music, this allows us to change notes in the score, or change a chorus, and then use our new version freely, without paying royalties. However, the original authorship of the work is retained!

We distinguish between two types of free licences: those which oblige modifications to be distributed under free licences (for example the GPL licence defended by the FSF) and licences which authorise the privatisation of the code created from the initial source code (BSD or Apache licence).
What is free and open source software?
As you can see, open source software does not mean that you have the freedom to use the source code.
Free software often implies that its source code is available. However, in some cases, the source code can be released under the condition that you buy the product.
Thus, "free software" is a matter of liberty, not price. To understand the concept, you should think of "free" as in "free speech," not as in "free beer." We sometimes call it "libre software," borrowing the French or Spanish word for "free" as in freedom, to show we do not mean the software is gratis.
Free software does not mean free!
"Free software" does not mean "noncommercial." On the contrary, a free program must be available for commercial use, commercial development, and commercial distribution. This policy is of fundamental importance—without this, free software could not achieve its aims.
The most famous free software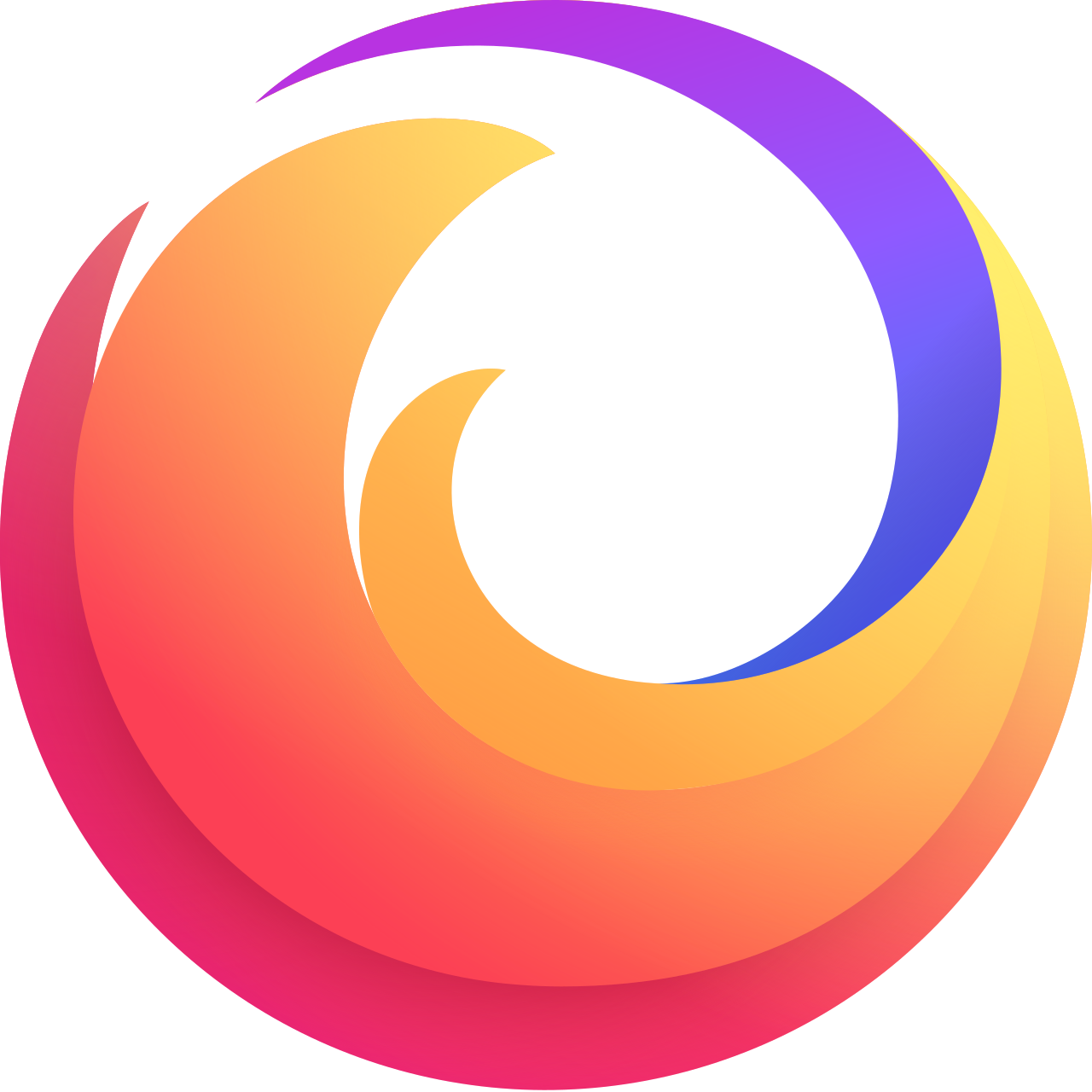 The most famous free software is probably Firefox.
But you've surely heard of these as well:
Linux (GNU) - A free operating system that can replace Windows or MacOS, the best known commercial version is Ubuntu
LibreOffice - An office suite that can replace Microsoft Office (formerly OpenOffice)
Firefox - Web browser that can replace Google Chrome, Apple Safari or Microsoft Edge
GIMP - Photo editing software that can replace Adobe Photoshop
MediaWiki - the free software behind Wikipedia
Wordpress - a content management system (CMS) for generating websites
We hope one day to add Pristy to the list!
License
Free does not mean copyright-free. So there are different free software licenses.
You can find a complete list on the [GNU] site (https://www.gnu.org/licenses/license-list.html)
The Pristy code
Pristy is getting a makeover: we are developing three interfaces, one of which will eventually replace Alfresco App Content.
The code (AGPL) is available on gitlab.com/pristy-oss, don't hesitate to participate in Pristy's developments!
Logiciels utilisés par Pristy (ACA), licence, et code source
Software used by Pristy (ACA), license, and source code
Lists of software used by Pristy and Jeci.
Jeci / Pristy Solution
Alfresco Community Solution
Collabora Online Solution
Other software used by Pristy
Other software used by Jeci (non exhaustive list)
Definitions & sources :
Le logiciel libre :
L'Open Source :
Logiciel libre et open source :
FLOSS / FOSS :